ABOUT US
Engineering is our passion.
We have been involved in the engineering market for years, providing solutions, implementing and integrating projects, we try to foresee the problems our clients may encounter in the future. Therefore, when creating and selecting solutions, we pay attention to their purpose, who they are addressed to, the needs and goals of our customers. We focus our company on people and their capabilities and competences.
Tailor-made solutions
It is here where we prepare the
offer, concept and
project.
Verified suppliers

 In our offer we select
solutions from professional
and verified suppliers.


Warranty min. 24 months
  For our products and services we provide
minimum 24 month warranty.
We also apply individual
guarantee systems.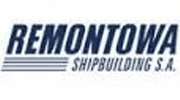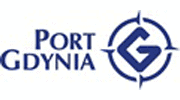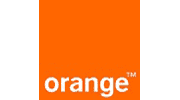 In our offer, we select solutions from professional suppliers, and in many cases we design solutions and manufacture the relevant components ourselves.
We provide radiotelecommunications and critical communication solutions ensuring coverage of 2G-5G mobile telephony and TETRA, GSM-R, LTE420/450 critical radio communication systems in facilities with high radio signal suppression (…)
We provide surveillance and security systems for strategically important sites and areas, successfully used by special forces, military, border guards, police, municipal guards and security agencies in many places around the world. Our systems allow for the (..)
As a partner of Palo Alto Networks we offer an innovative security platform, including state-of-the-art firewalls, workstation and server security and XSOAR software (Security Orchestration, Automation and Response) dedicated to (…)
Our exemplary realisations
We treat each project individually
Each project is a different challenge and each requires an individual
approach. We guarantee it!